Shop our library of diffusible Ready-to-Scent ambients by industry
to easily discover a great scent for your business.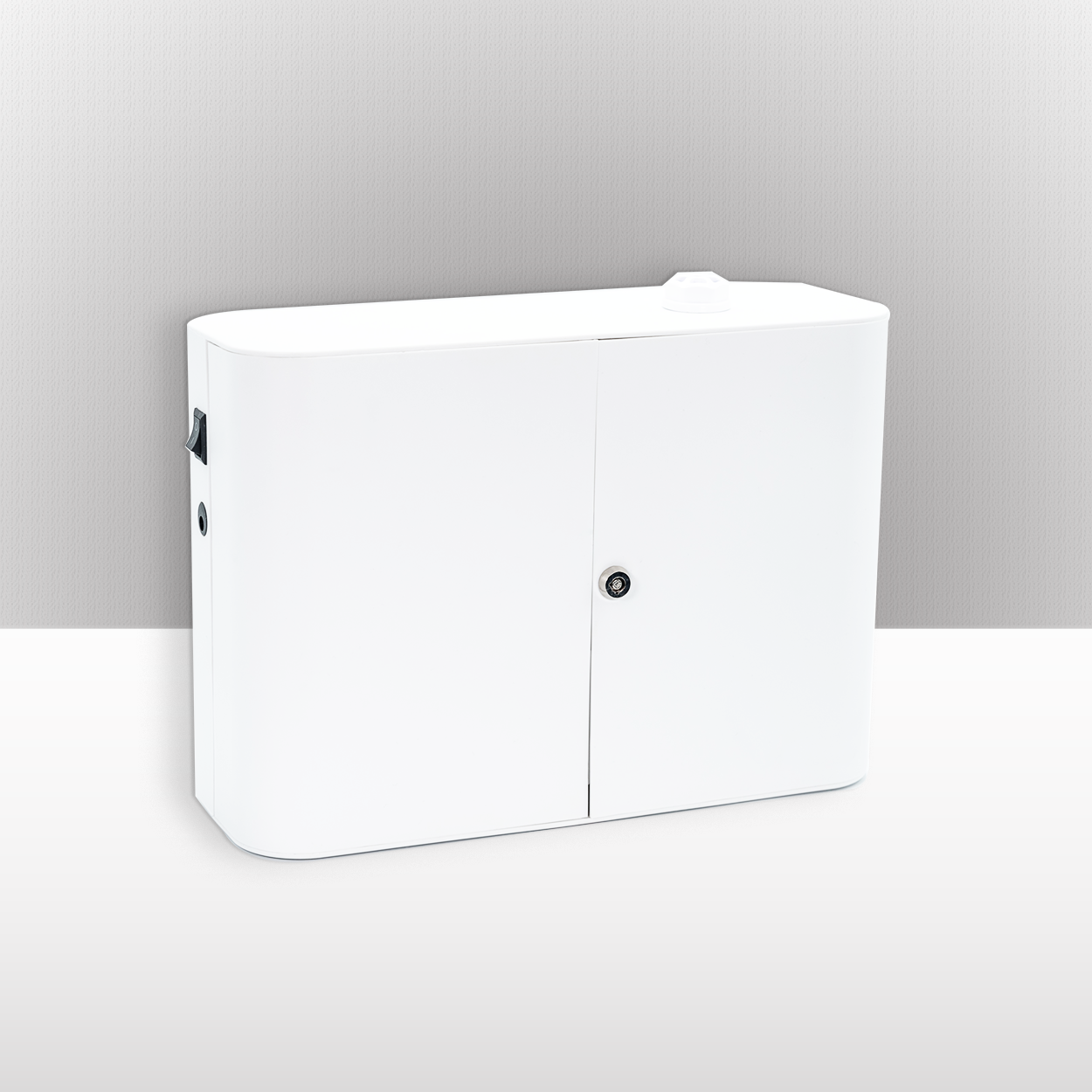 Create a seamless experience with the right diffusion equipment
Our professional grade high-powered diffusion equipment brings the magic of scent to your guests. Start by looking at diffusers based on your room size.
View Diffuser Collections