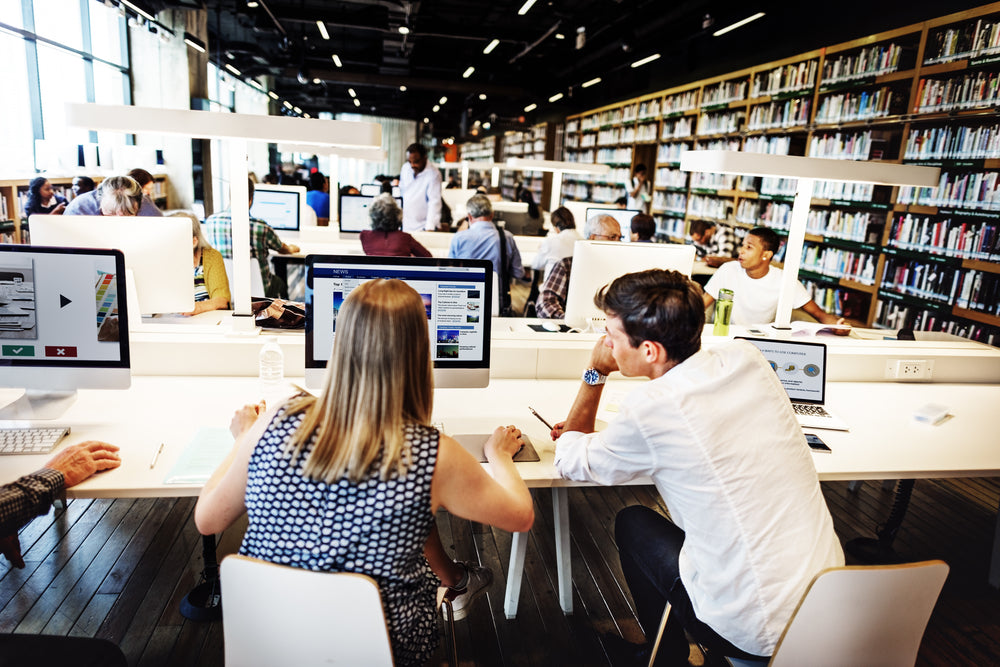 Diffusion Equipment, Technology, + Support
Proper ambient diffusion helps to ensure the experience is seamless with your brand's vision. Proper equipment, positioning, and setup are critical to bringing your scent into the air.
Professional grade cold-mist diffusers.
Safe, quiet, easily controllable.

Whether you're looking for an HVAC installed, free-standing
or battery operated, we offer an incredible range and expertise
for small to extreme spaces.
For even larger complex spaces, or to discuss HVAC options
Contact